About Our Practice
Fresno Oral Maxillofacial Surgery & Dental Implant Center has four offices in Central California to provide superior care and results to patients in need of better oral health. With a range of procedures, our experts will design a custom treatment plan for your individual needs.
Our Mission
Fresno Oral Maxillofacial Surgery & Dental Implant Center has been committed to building a healthier community since 1966. Our reputation for providing superior results is rooted in our belief that serving our patients and local dentists comes first. Placing their needs above our own and delivering care with integrity, respect, and compassion allows us to provide an exceptional oral surgery experience.
All of Our Surgeons Are Board-Certified
Every surgeon at our practice is certified by the American Board of Oral and Maxillofacial Surgery (ABOMS). Dr. Allen Chien, Dr. Ardavan Kheradpir, Dr. Shannon Barnhart, Dr. Brian Huh, Dr. Thomas Curiel, and Dr. Shayan Salim work together with our highly trained staff to provide outstanding patient care with a personal touch.
Hear From Our Patients and Referring Doctors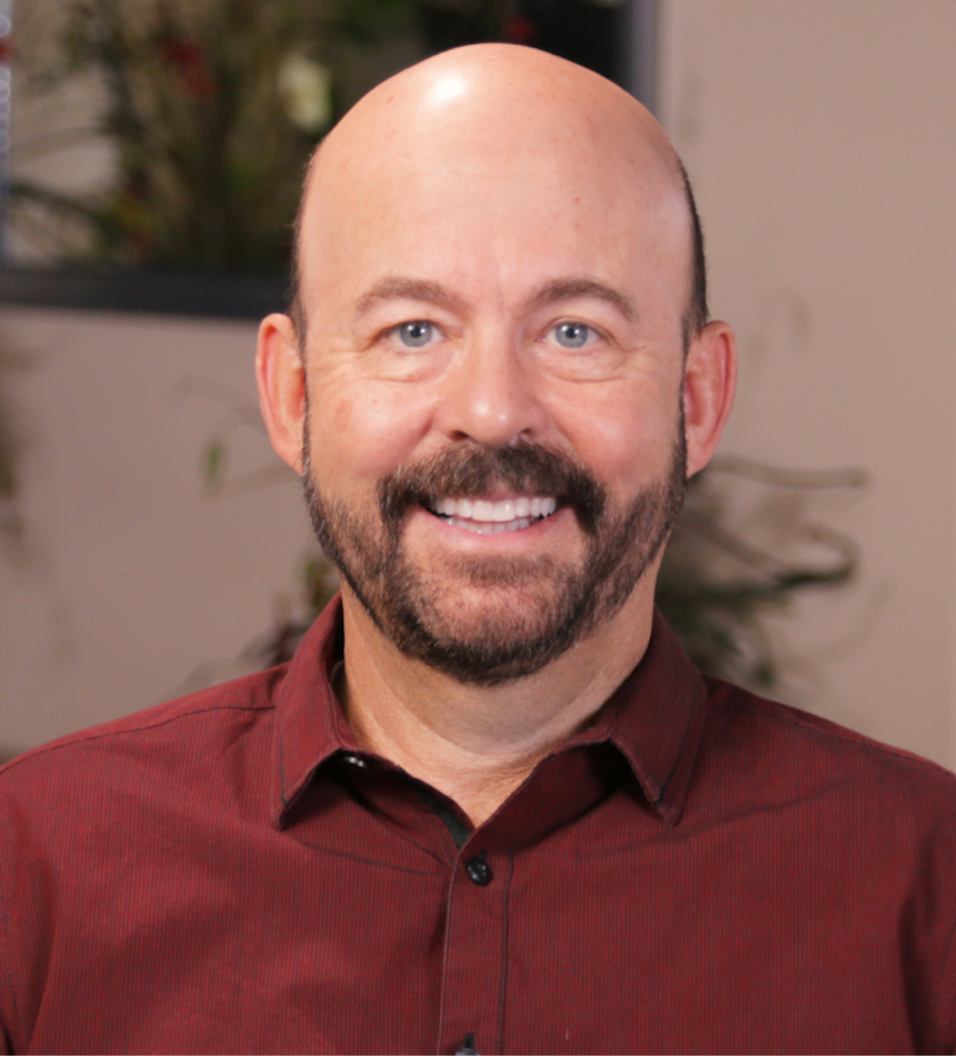 Experience Better Oral Surgery Care
1
Professionals the Community Depends On
Our oral surgeons are on staff at Community Regional Medical Center, Clovis Community Hospital, St. Agnes Hospital, Children's Hospital Central California, Kaiser Permanente Fresno Medical Center, and Veterans Affairs Hospital – Fresno. One of our doctors is always on call.
2
All Board-Certified Doctors
Every surgeon at our practice is certified by ABOMS, an organization that recognizes the nation's top oral surgery providers.
We offer several options for anesthesia and sedation to ensure you are as comfortable as possible during your procedure.
Our experts go beyond implant placement and extractions. We treat neck and face infections, TMJ problems, bone loss, facial trauma, cleft lip and palate, and much more.
5
The Area's Trusted Experts
There is no other practice in the central valley like ours, with a team genuinely passionate about providing care through kindness, compassion, and excellent surgical skills.
We speak both Spanish and English and offer all of our surgical instructions in both languages to make care accessible to more patients.
Our Team
Our team consists of talented individuals who make every patient feel at home. You can find us at any of our four offices in the Central Valley. Our primary location is in Fresno, California, and our other offices can be easily accessed just northwest, due north, and southeast of the city.