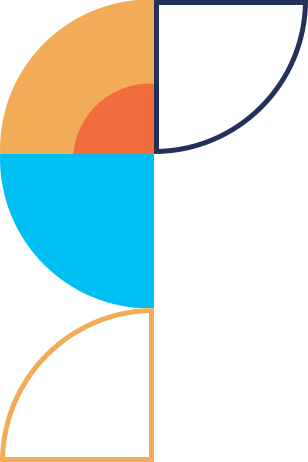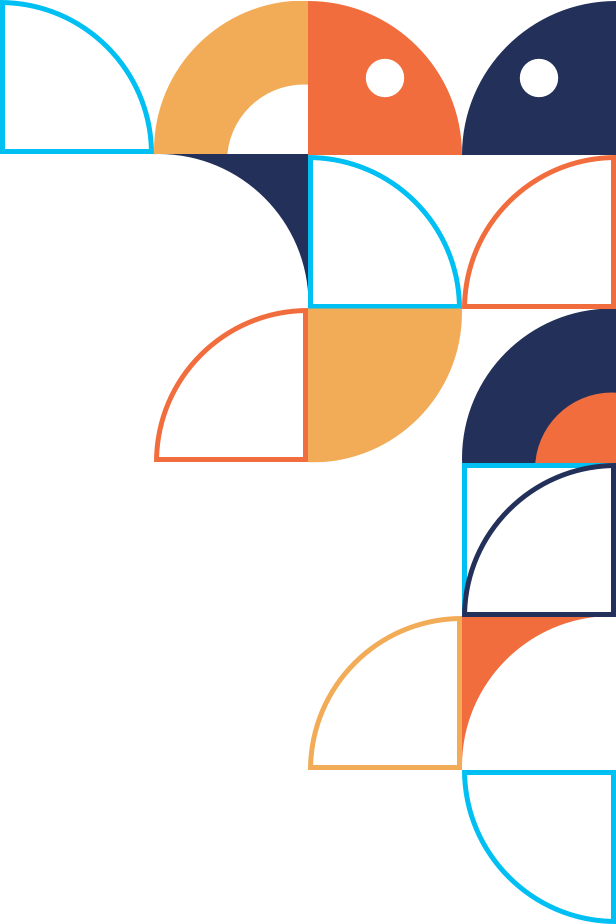 Making College More Affordable
Our 2022 Wisdom For Wisdom program helps to offset some of the costs of college by providing free wisdom teeth removal to three students from the communities we serve.
This year our three recipients are Paris from Fresno, Marianna from Kerman, and Allyson from Clovis!
Paris, 18, just graduated from Central East High School and plans to attend Fresno State. In her application, she wrote about how she has seen her parents struggle financially throughout her life, and how she was bullied in school because of it. As a Wisdom For Wisdom recipient, Paris knows that she and her family will be able to continue to save for other expenses, such as braces for her brother.
Marianna, 21, is a student at Fresno State. In 2019, Marianna started to experience jaw pain. She later found out from her dentist that the cause of that pain was her impacted wisdom teeth. However, getting her wisdom teeth removed has been an impossible expense, so she has been in pain for the last 3 years. Thanks to the Wisdom For Wisdom program, Marianna looks forward to finally restoring her oral health.
Allyson, 21, is a college student living in Clovis and attending Fresno Pacific University. Her parents are currently struggling with medical expenses, including a recent surgery for her brother and doctor visits. In her application she wrote that having her wisdom teeth removed through the Wisdom For Wisdom program would be a huge relief and allow her and her family to put more finances toward the costs of college and other expenses.
Drs. Chien, Huh, and Curiel will complete the procedures for each of our Wisdom For Wisdom recipients in our Fresno office this August.
We wish every student the best as they pursue their academic endeavors.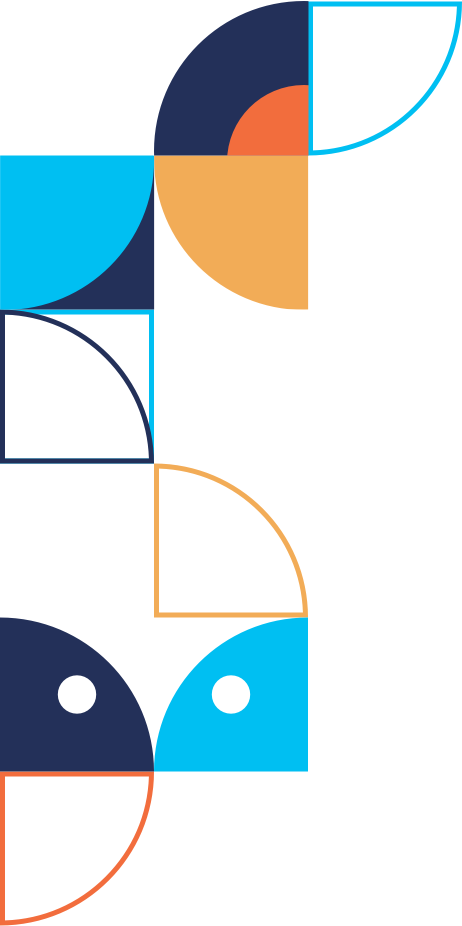 Follow along with the office visits and procedures for Paris, Marianna, and Allyson on Facebook and Instagram.
Learn more about wisdom teeth removal.
Just the facts…
9 out of 10 people will have at least one wisdom tooth that is impacted.
Wisdom teeth are also known as third molars.
Impacted wisdom teeth can cause infections, damage to other teeth, and cysts.
Wisdom teeth got their nickname because they often grow in during the "age of wisdom" usually between the ages of 17 and 25.